Babylait Eko
Milk replacer for calves
Rich in dairy products and digestible fat, Babylait Eko contains skim milk powder to ensure good palatability. Enriched with probiotics, it provides digestive safety for calves.
Babylait Eko to reduce cost of production.
Uses
Calves fed with milk replacers
Contact us
Packaging
Water-soluble powder
Bags of 25 kg
Shelf life
12 months in original packaging
Directions for use
Administration mode
To add in water
Please consult us for the feeding program.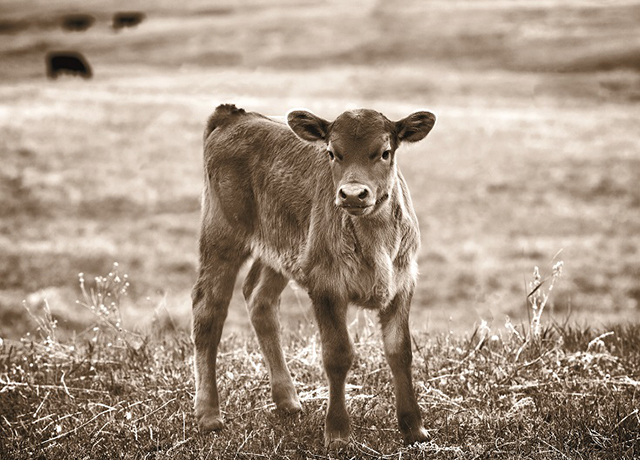 Need more information ?
Please let us know your questions.
These products may interest you