FertiFlash Bolus
Fertility booster
Innovative and efficient mineral dietetic complement in a bolus form that prepares estrus and reproduction.
Thanks to its quick release technology, FertiFlash Bolus is effective immediately after administration.
FertiFlash Bolus is a synergistic blend of botanicals, vitamins and amino acids.
Uses
In case of failures of fertilization
to maximize succeed of artificial insemination with sexed semen.
Contact us
Packaging
Bolus of 70 grams individually packed

Cardboard box of 12 boluses
Shelf life
18 months in original packaging
Directions for use
Administration mode
Direct oral application
Administer one bolus per cows at AI or mating time.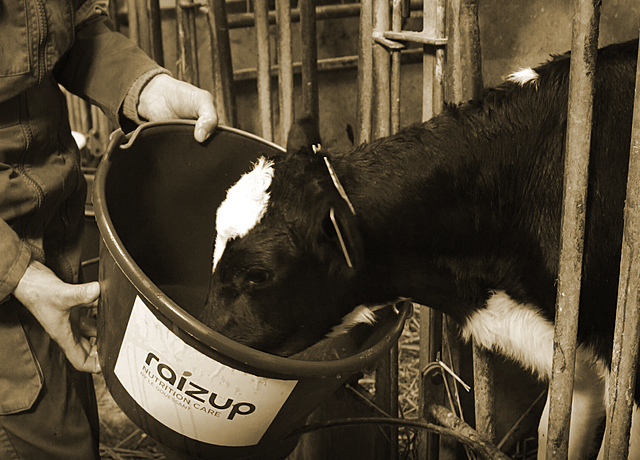 Need more information ?
Please let us know your questions.
These products may interest you