Infeed Chickstim
Booster for breeders
Infeed Chickstim is a complementary feed especially for poultry breeding stock.
Infeed Chickstim helps reproductive birds to maintain good hatchability and day-old chick quality persistency.
Rich in natural anti-inflammatory agents and antioxidant plant extracts
Contains MOS and vitamins for sustaining gut immunity
Enriched with B group vitamins
Uses
For broiler and turkey breeders

At start of laying

After 45 weeks old

When immunity of embryos and day-old chicks is poor
Contact us
Storage conditions 
Keep at room temperature in a cool and dry place and out of direct sunlight.
Directions for use
Administration mode
To mix with feed
To be mixed in the feed at 3 kg/T up to 5 kg/T according to species and stages of production. For 5 days to 2 months.
Broiler breeders: 3 kg/T.
Turkey dams: 5 kg/T.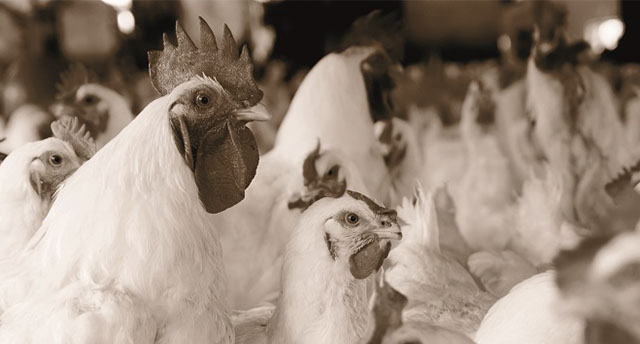 Need more information ?
Please let us know your questions.
These products may interest you