Infeed Sow Cute
Support of fetal growth for hyperprolific sows
Infeed Sow Cute is a complementary feed designed to aid placenta development of hyperprolific sows. Made of selected amino acids and antioxidants, Infeed Sow Cute sustains placenta blood irrigation, improves fetal feeding and prevents oxidative stress. It ensures optimal embryo and fetal growth.
Uses
Hyperprolific sows
IUGR (Intra Uterine Growth Retardation)
Heterogeneous litters
Contact us
Storage conditions
Keep at room temperature in a cool and dry place and out of direct sunlight.
Directions for use
Administration mode
To mix with feed
To be mixed with the feed during the first month of gestation at 6 kg/T or during the whole gestation at 3 kg/T.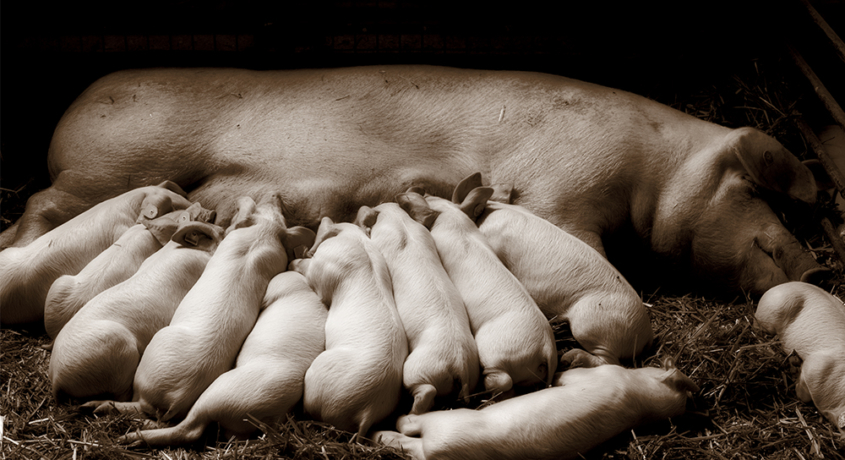 Need more information ?
Please let us know your questions.
These products may interest you