Litosec
Litter dryer for livestock
Litosec is a litter dryer in powder form. It helps to dry the floor and sanitize environment.Made of selected clays Litosec captures water and odors. Thanks to its essential oils, it controls microflora proliferation. Litosec dries the floor quickly. It also reduces toxins, ammonia and odors.
Uses
Young animals
High bacterial pressure
Poor atmosphere
Moist litters
Contact us
Shelf life
2 years in original packaging.
Directions for use
Administration mode
Environment
Ruminants: 0.5 to 2kg/animal/week before mulching.
Poultry: 300g/m².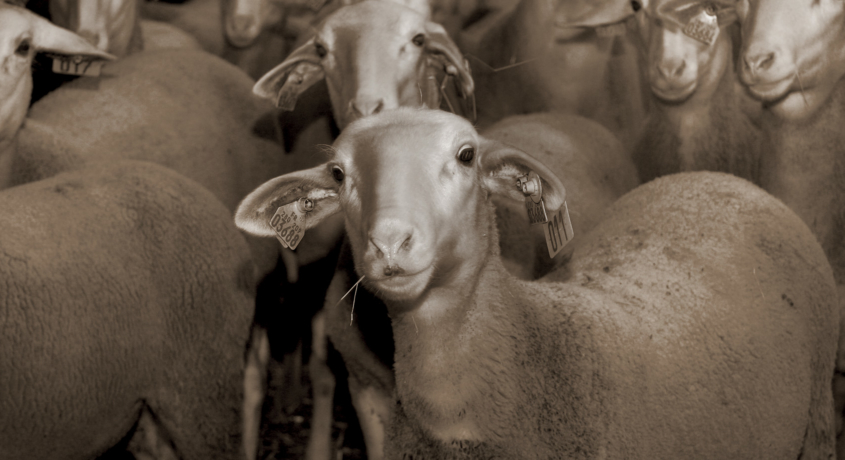 Need more information ?
Please let us know your questions.
These products may interest you