Oan Baby
To prevent digestive disorders in young lambs
User-friendly mineral feed to ensure a better start and to make milk digestion safer.
Free access of Oan Baby reinforces newborn small ruminants in the first weeks of life. No preparations is required thanks to its high palatability. Highly concentrated in sugar and milk flavors.
Contains clay and plant extracts to keep water in the digestive tract. Enriched with Manan Oligo-saccharides to support digestive safety and antioxidants to boost immunity.
Uses
Free access from the first day of life up to 3 weeks
At weaning
During feed transition for 10 days
Contact us
Packaging
Palatable powder
Bags of 15 kg
Shelf life
18 months in original packaging.
Directions for use
Administration mode
Feed
To be administered ad libitum to newborn calves, kids and lambs as soon as possible throughout the period when they are facing health challenges. Current dose per animal:
Kids, lambs: 20 g/animal/day
Calves: 50 to 80 g/animal/day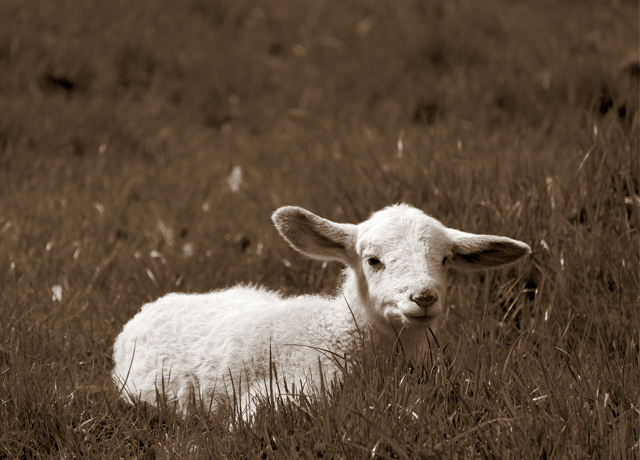 Need more information ?
Please let us know your questions.
These products may interest you