Oan Repro
To boost fertility of ewes and also vitality at lambing
A nutritional complement to be used during preparation for mating and at the end of pregnancy.
Administration and consumption are eased as it is highly palatable and supplied in small pellet form.
Provides rumino-protected vitamins and trace-elements in organic form. Enriched with beta carotene, vitamin C and plant extracts.
Uses
During preparation for mating in order to boost fertility and prolificacy
At the end of pregnancy for colostrum quality and vitality of newborn lambs
Contact us
Packaging
Small pellets
Buckets of 15 kg
Shelf life
12 months in original packaging.
Directions for use
Administration mode
To add on the top of the feed
To be administered from the last part of pregnancy until the confirmation of the following gestation:
Ewe: 20 g/animal/day for 5 days. During the mating period: 20 g/ day for 15 days maximum
Goat: 20 g/animal/day for 5 days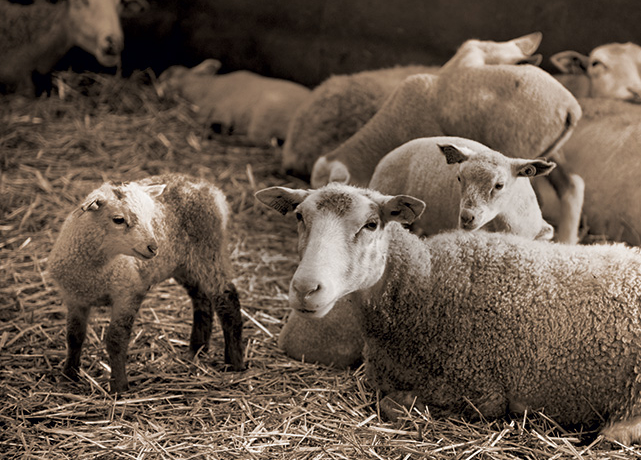 Need more information ?
Please let us know your questions.
These products may interest you