Preva Detox
Liver tonic and detoxification for poultry
Blend of hepatoprotective agents to reinforce highly productive birds
Liver is a key organ for many metabolic pathways and storage. Intense feeding and production leads to the liver becoming overloaded.
Preva Detox supplies sorbitol, betaine, choline and methionine that help to revive liver functions. Enriched with carnitine to boost lipid use. Source of Artichoke which stimulates bile production and toxins elimination.
Uses
During growing period after an intense metabolic phase
Accompanying egg production to improve shell quality
In case of loss of appetite
Recovery after stress
Contact us
Packaging
Bottle of 1 liter
Can of 5 liters
Can of 20 liters
Shelf life
2 years in original packaging.
Directions for use
Administration mode
To add in water
To be mixed in the feed at 1 kg/T and up to 2 kg/T according to species and stages of production.
Shake well before using.
Add  0.5 to 1 liter of Preva Detox per 1000 liters of drinking water. 
Add Preva Detox to water for five days.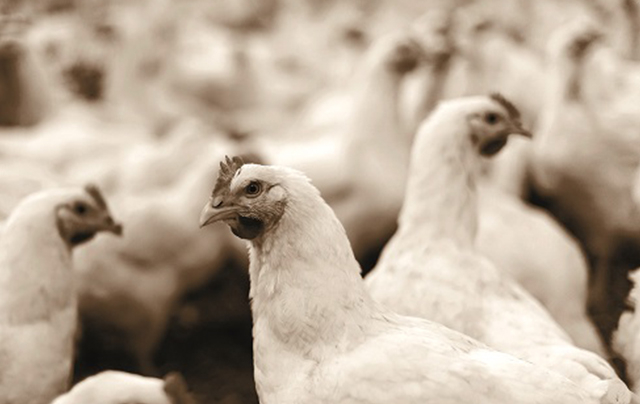 Need more information ?
Please let us know your questions.
These products may interest you