Rumi Cool
Dietetic supplement for heat stress in ruminants
Rumi Cool is an innovative dietetic mineral feed that helps to decrease acidosis risk in cases of heat stress. Suited to fattening lambs, kids, steers, bulls and dairy cows.
Reinforces production: appetite stimulation, milk production, growth.
Improves feed conversion: optimization of digestibility, pancreatic and intestinal secretions.
Contributes to the well-being of the animal in production and helps to improve its metabolism regulation in heat stress situations.
Mix of plant extracts, buffers and electrolytes available in pellet form to ease administration.
Uses
To be dispensed as soon as the Thermal Humidity index (THI) exceeds 72
Highly productive milking goats and ewes in tropical weather conditions
Contact us
Packaging
Exists in pellets and semolina
Bags of 25 kg
Shelf life
12 months in original packaging.
Directions for use
Administration mode
To add on the top of the feed
To be mixed with the daily ration or used directly in feeders.
Dairy cows: 200 g/animal/d.
Beef cattle: 30g/d/100 kg BW.
Heifers: 100 g/d.
Ewes, goats: 30 g/animal/d.
Lambs: 20 g/animal/d.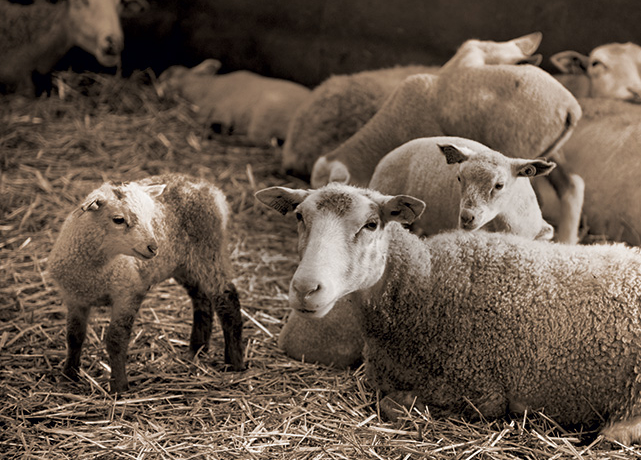 Need more information ?
Please let us know your questions.
These products may interest you