Rumi Fast
To optimize concentrated rations for ruminants
Rumi Fast is an innovative dietetic mineral feed that helps to decrease acidosis risk. Rumi Fast optimizes highly concentrated and acidogenic rations. Suited to fattening lambs, kids, steers, bulls, and dairy cows.
Synergistic mix of buffering substances, microflora boosters, carboxylic acids and yeast to give immediate effect on rumen and blood. Available in pellets to ease administration.
Uses
Acidogenic rations (rich in quickly soluble carbohydrates)
Subacidosis and acidosis
High yielding animals
Intensive lamb fattening
During periods with ration changes or transition
Contact us
Packaging
Exists in pellets and semolina
Bags of 25 kg
Shelf life
2 years in original packaging.
Directions for use
Administration mode
To add on the top of the feed
To be mixed with the daily ration or used directly in feeders.
Dairy cows: 100 to 200 g/animal/d for 3 weeks.
Steers: 50 to 100 g/animal/d for 3 weeks.
Ewes, goats: 20 to 40 g/animal/d for 3 weeks.
Fattening lambs: 10 to 25 g/animal/d for 3 weeks min.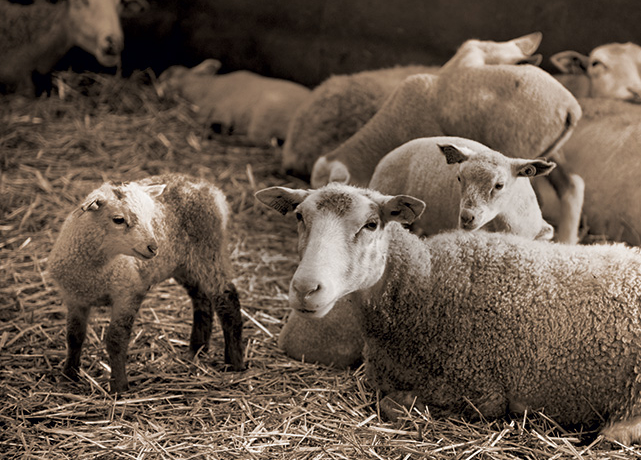 Need more information ?
Please let us know your questions.
These products may interest you