Sow Cool
Support of pigs in case of heat stress
Sow Cool is a complementary feed designed to combat the adverse effects of heat waves. It improves sow welfare and feed intake during hot seasons. Sow Cool supports the liver functions and enhances digestive efficiency. Made of hepatoprotectors and antioxidants, Sow Cool limits the impact of the high amounts of free radicals, hepatic and kidney overloads or lack of appetite.
Uses
Hot seasons

End of gestation

Start of lactation

THI* >72 (Temperature Humidity Index)
Contact us
Packaging
Bucket of 10 kg
Bags of 25 kg
Shelf life
2 years in original packaging
Directions for use
Administration mode
To add on the top of the feed
Sow Cool has to be administered directly in the feeders, mixed with the feed at 50g/sow/d.
To add Sow Cool from the last week of gestation up to one or two weeks after farrowing.
Sow Cool can also be mixed directly in the feed before serving.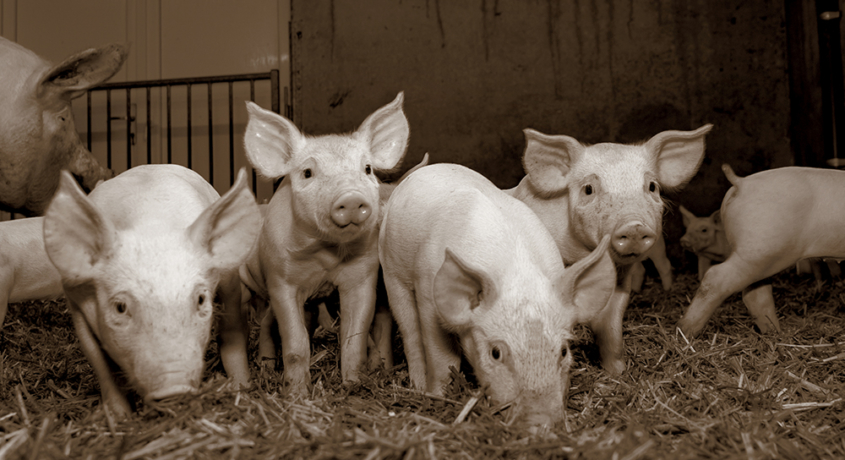 Need more information ?
Please let us know your questions.
These products may interest you