Vigor
Support of boar fertility
Vigor is a complementary mineral  feed designed to reconstitute a premium diet for boars. It increases the productive career of boars and improves semen quality and quantity. Vigor stimulates sperm production and libido. Containing energy, yeasts, amino acids, vitamins, chelated trace elements and omega 3, Vigor enhances fertility.
Uses
Sexual asthenia
Impotence
Old/young boars
Contact us
Storage conditions
Keep at room temperature in a cool and dry place and out of direct sunlight.
Directions for use
Administration mode
To mix with feed
Vigor has to be mixed with the feed at 10% in addition to fattening or gestating diet or to be administered on top of the feed at 250 g/day/boar continuously.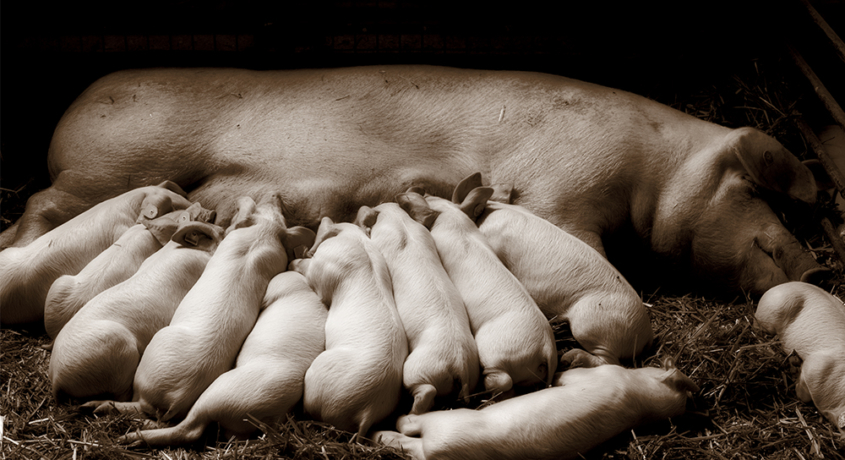 Field experience
More semen
We dispense Vigor in addition to the gestating feed since several years. The quantity of semen is bigger since we apply this protocol.
French fattener breeder
Need more information ?
Please let us know your questions.
These products may interest you