Viva Cal
Reduction of Milk Fever risk after calving
Viva Cal helps to reduce hypocalcemia risk after calving. Easy to manage in the form of a bolus.
Rapidly soluble forms of calcium supply and balanced calcium/phosphorus ratio
Provides vitamin D3 and a natural source of calcitriol, the hormonal and active form of vitamin D3
Supplemented with antioxidants to support immunity around calving
Uses
Cows that have suffered from milk fever during a previous calving
Prevention for cows with parity rank >2
High yielding cows
Contact us




Packaging
Bolus of 82 grams individually packed
Cardboard box of 20 boluses of 82g
Shelf life
2 years in original packaging.
Directions for use
Administration mode
Direct oral application
Administer one to two boluses at the first signs of calving and another one to two boluses 6 hours after calving. Can be renewed the day after if needed.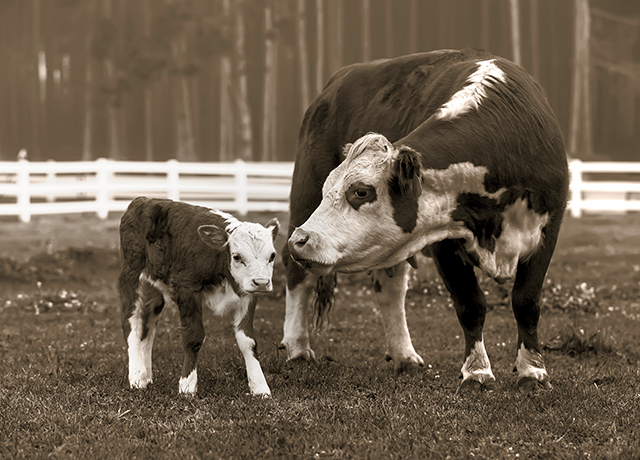 Need more information ?
Please let us know your questions.
These products may interest you