Viva NRJ Flash
To boost the start of lactation in dairy cows
Viva NRJ Flash is a liquid dietetic supplement for the prevention of ketosis.
Highly concentrated in varied precursory glucoses (propylene glycol, sodium propionate). 
Contains hepatoprotectors (choline, betaine, sorbitol, niacin) to facilitate liver detoxification. 
Viva NRJ Flash provides improved feed intake and digestion which is crucial at the beginning of lactation.
Uses
Energy-deficient feed ration (especially at the beginning of lactation)
In case of acetonemia symptoms
Lack of feed intake
Contact us
Shelf life
2 years in original packaging.
Directions for use
Administration mode
Direct oral application
Use a drench gun for a precise administration.
Dairy cows: 200 to 500 ml for 3 to 5 days.
Goats : 40 ml/day.
Ewes : 60 ml/day.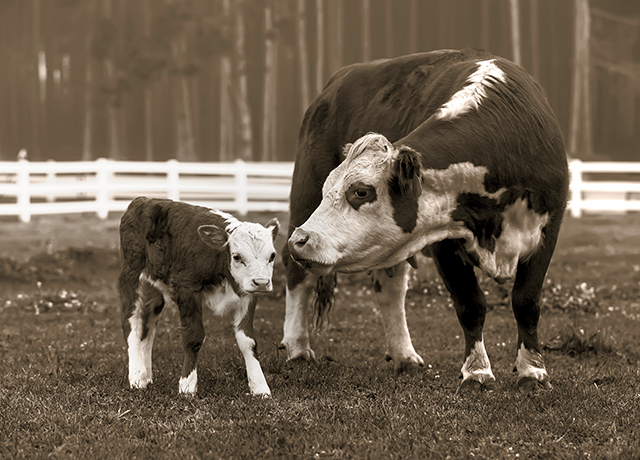 Need more information ?
Please let us know your questions.
These products may interest you