Accreditation
Quality is our primary concern.
All factories comply with European and French regulation (reg CE 183/2005). They are approved by the French government as feed producers.
Our plants are also certified by GMP+ or Oqalim to guarantee the highest standards in feed manufacturing.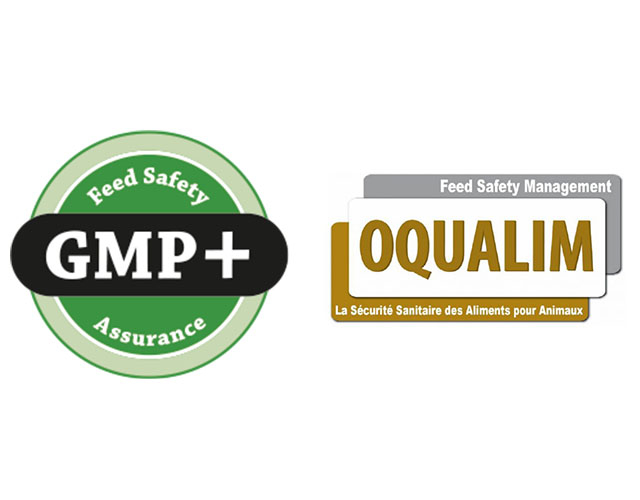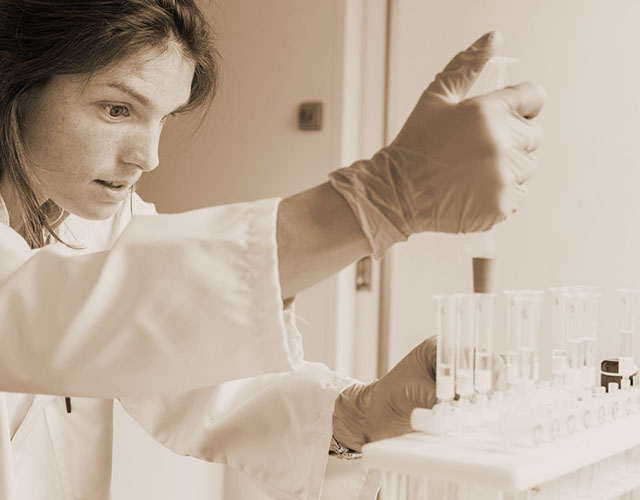 Control plan
A control plan has been put into place for checking the quality of the products, from the raw materials to the packaged product. A proportion of the analyses are carried out in the group's own laboratory. The rest are sent to external laboratories in order to have independent checks.
Traceability
Traceability is applied on all processes, from raw materials to finished products.
Raw ingredients are chosen equally carefully. Suppliers agree to follow a strict set of technical specifications and are subject to periodic audits and assessments.
Finished products are submitted to a follow-up. Samples from each batch are kept until the expiration date.