A wide effect on performances and wellness
Raizup offers a wide range of nutraceuticals and functional feeds for livestock and companion animals.
Formulated as catalysts, Raizup solutions are used during a short period in order to have a wide effect on performance. Farmers and owners have the opportunity to support their animals during critical phases and control the use of pharmaceutical products.
Raizup belongs to the Le Gouessant group, a major agricultural cooperative specialized in feeds.
All products are manufactured in France under highest quality standards.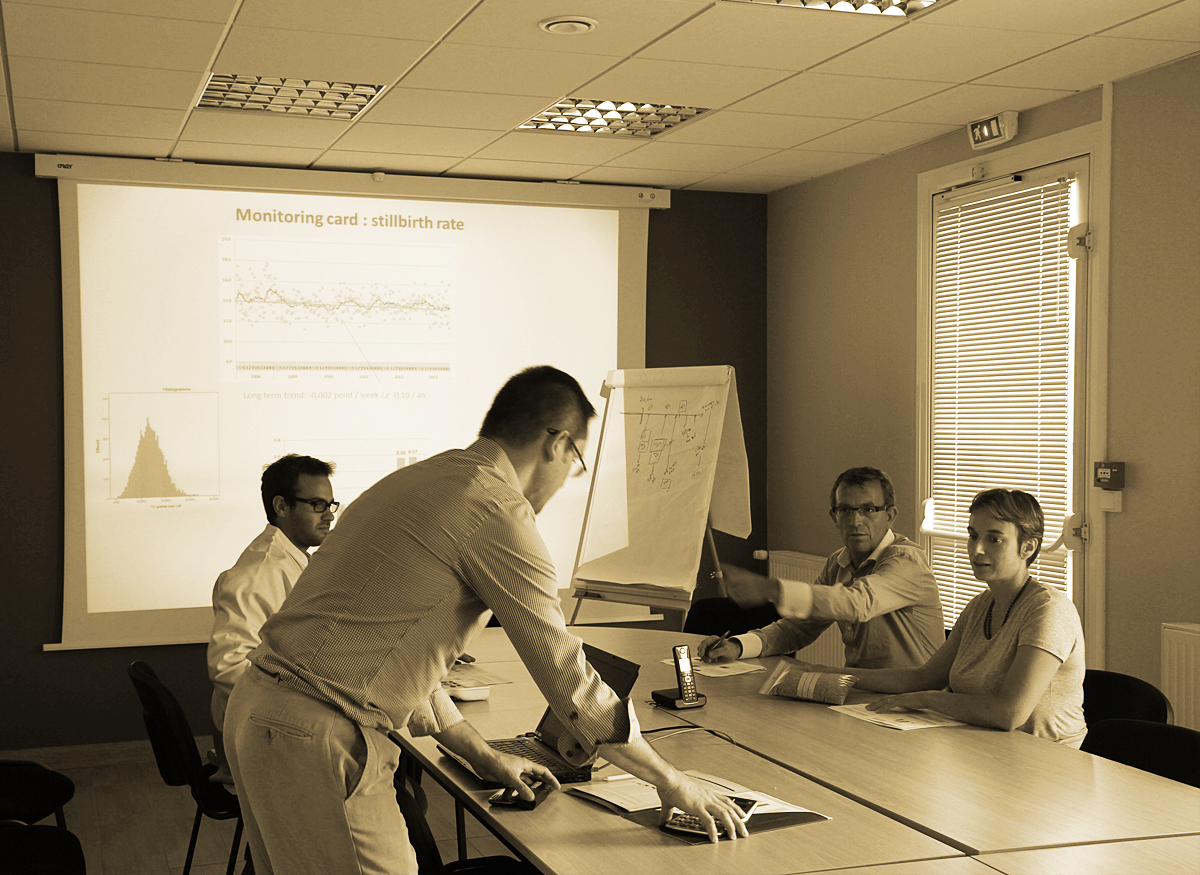 Working together to build your solutions
Our team analyses your needs and supports you to develop the solutions that best suit your requirements.
Discover our services :
Our commitments
A group committed to sustainable development
We are committed to pluralist and sustainable agriculture that meets each and every one of our nutritional needs, ensures the long-lasting enrolment of our members and our
customers' satisfaction.
Discover our approach.
(French version)
Download
News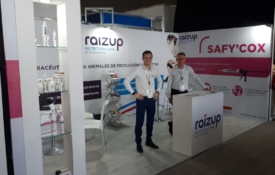 6 May 2022
Raizup Nutrition Care exhibits at Oporpa
The Raizup Nutrition Care team exhibited at the Oporpa congress (Mexico) from 4 to 7th of May 2022.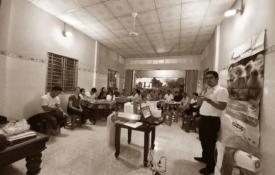 28 February 2020
Training program in chick early feeding
A series of meetings has been organized in South Vietnam. The subject was early feeding of chicks. On this…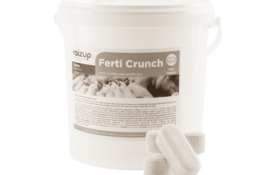 17 January 2020
FERTI CRUNCH, an easy-to-use tablet for sows
Raizup has developped a palatable tablet for sows: Ferti Crunch. It is designed to facilitate heat detection and ensure…
See all news
Save the date

VIV Europe
Utrecht, The Netherlands
RAIZUP Nutrition Care will exhibit at VIV Europea from 31st of May to 2nd of June  2022, in Utrecht (The Netherlands). Our booth is in hall 8, number C058.
Please contact us to arrange a meeting.
SIAVS – Salão Internacional de Avicultura e Suinocultura
São Paulo, Brazil
RAIZUP Nutrition Care will exhibit at SIAVS  from 9 to 11th of August  2022 in São Paulo (Brazil).