ColoBoost Piglet
Booster for the immune system of newborn piglets
ColoBoost Piglet is a booster for the immune system.
It is formulated for newborn piglets that lack colostrum (low amounts or poor quality).
Consisting of concentrated and standardized colostrum, the formula is designed to enhance piglet immunity. Energy, amino acids, vitamins and copper contribute to the piglet having a good start.
Uses
Low amounts of colostrum

Poor colostrum quality

Low colostrum intake
Contact us
Packaging
Gel
250 ml pump action dispenser
Powder
Plastic box of 1kg
Bucket of 2 kgs
Shelf life
2 years in original packing.
Directions for use
Administration mode
Direct oral application
ColoBoost should be used as soon as possible after birth.
ColoBoost Piglet Powder:
Dilute 2 dosing cups (50g) in 1 liter of clean and lukewarm water (roughly 35°C).
Shake well.
Administer 1 liter of solution for 20 piglets
Repeat within the day if necessary.
ColoBoost Piglet gel:
Introduce the nozzle onto the back of the piglet's tongue.
Pump 3 times (6ml) and allow the piglet to swallow.
Give one dose (6 ml) as soon as possible after farrowing.
Give another one 6 hours later if necessary.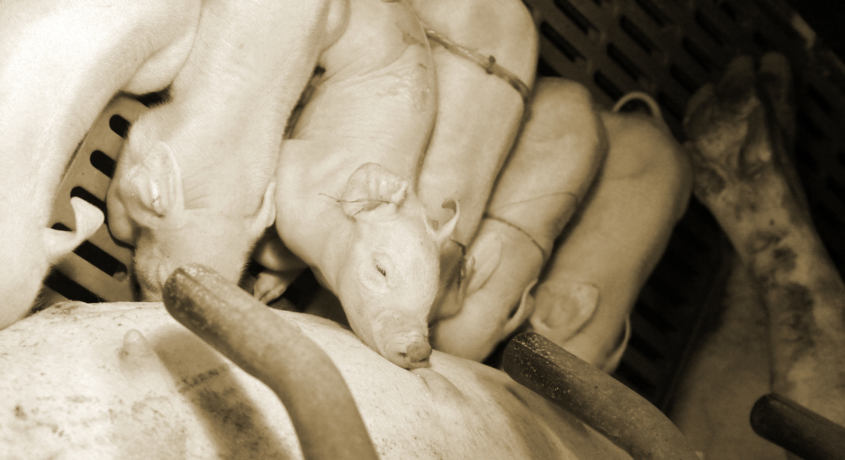 Need more information ?
Please let us know your questions.
These products may interest you