SafyGut Lamb
Complementary feed for gut health
Thanks to its rich bentonite (Montmorillonite), charcoal and essential oil content, SafyGut Lamb soothes the gut lining.
It also supplies electrolytes and powdered plant that help to maintain intestinal microflora balance and intestinal tract health.
SafyGut Lamb is an easy to administer gel.
Uses
In case of risk of, during periods of, or recovery from digestive disturbance

To prevent feed-borne diarrhea (feed transition)
Contact us
Packaging
Pump
Action dispenser in a box of 6

100 ml = 50 doses

Action dispenser in a box of 3

250 ml = 125 doses
Shelf life
2 years in original packaging.
Directions for use
Administration mode
Direct oral application
SafyGut Lamb should be used as soon as the first signs of digestive upsets are noticed.
Introduce the nozzle onto the back of the lamb's/kid's tongue.
Pump once (2ml) and allow the animal to swallow.
Repeat administration 6 hours later.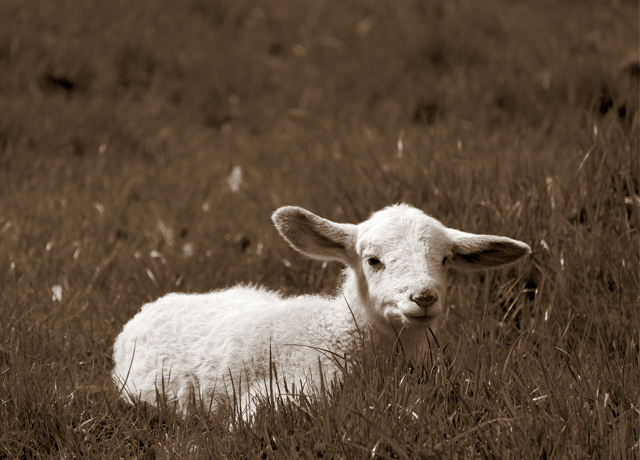 Need more information ?
Please let us know your questions.
These products may interest you