Chicken Startup Planet
Prestarter feed for chicks
Chicken Startup Planet is a feed made to safeguard the broiler brooding period. Its formula provides digestible proteins, balanced amino-acids and natural enhancers for a good broiler growth. Chicken Startup Planet has a high palatability. It exists in sieved crumb form or short mini pellets.
Uses
For the brooding period
For a good growth and uniformity of broilers
If the mash presentation of the feed is only available
Contact us
Packaging
Bags of 25 kg
Sieved crumb or mini-pellet presentation
Storage conditions
Keep at room temperature in a cool and dry place, out of direct sunlight.
Directions for use
Administration mode
Feed
Give Chicken Startup Planet during 5 to 10 days.
Consumption should be 100g minimum per chick. Target consumption should be 300g per chick.
Can be used for pullets of future laying hens (if they have not been vaccinated for coccidiosis).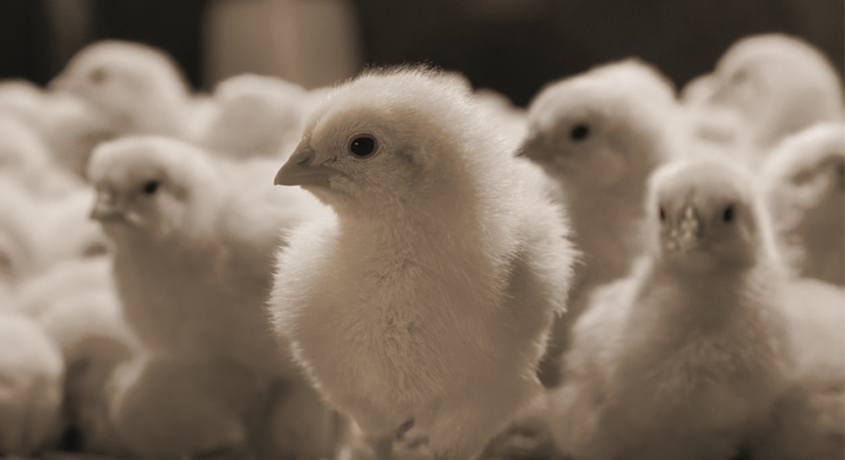 Need more information ?
Please let us know your questions.
These products may interest you