Effy H.E.A.T.
Highly Efficient Antioxidant Tablet
Effy H.E.A.T. is a concentrate of vitamin C, polyphenols from grapes and electrolytes, in the form of an effervescent tablet. Effy Heat helps birds to cope with heat stroke.
Uses
Heat stroke
Severe dehydration
Transport before slaughter
Contact us
Packaging
All tabs are individually packed
Cardboard box of 12 effervescent tabs of 100 grams
Cardboard box of 24 effervescent tabs of 20 grams
Shelf life
2 years in original packaging.
Directions for use
Administration mode
To add in water
Add one tablet of 100g per 500 liters of drinking water or one tablet of 20g per 100 liters of drinking water.

Preparation should be carried out each day.

Add Effy Heat

 

to water for two days.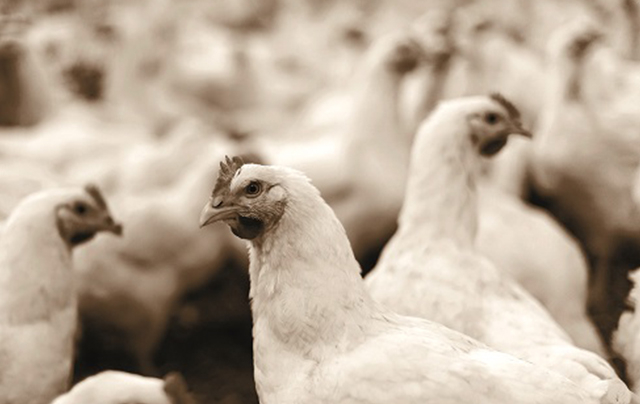 Need more information ?
Please let us know your questions.
These products may interest you