FortiBoost Dog
FortiBoost Dog is a fortifier for puppies and dogs.
In critical growth phases, the body is in great demand. Needs for vitamins and trace elements are bigger than usual. FortiBoost Dog brings chelated trace-elements and vitamins to fulfill these specific needs.
FortiBoost Dog also contains high quality aminoacids from yeast and algae (spirulina). Plant extracts (nettle and Panax Ginseng) help to fight fatigue.
FortiBoost Dog is highly palatable, thanks to its innards flavor and high yeasts content.
Uses
It completes a balanced diet in case of tiredness.
­Work, active leisure
­Recovery phase after vaccination, disease…
­Mid season fatigue (autumn, spring)
Contact us
Packaging
Box
Box of 50 scored tablets
Shelf life
2 years in original packaging.
Directions for use
Administration mode
Direct oral application
Give a tablet to the dog that will take it voluntarily or put it at the top of the feed.
Dose
For puppies  over one month: 1 tablet per 5kg of weight daily.
For dogs: 1 tablet per 10kg of weight daily.
Before use or extension of use, it is recommended to ask for the opinion of a specialist.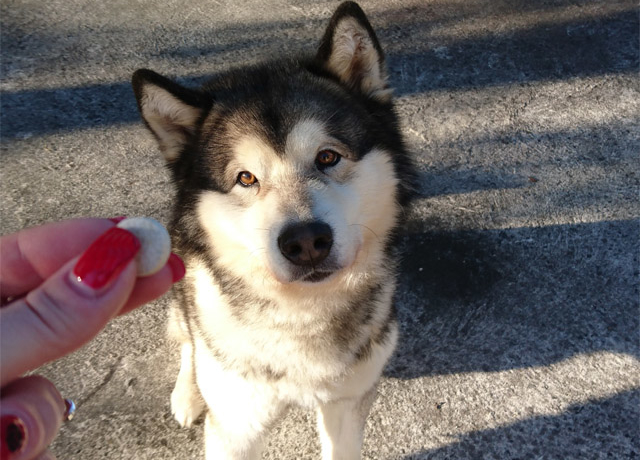 Need more information ?
Please let us know your questions.
These products may interest you