HydraBoost Pet
Electrolytes and sugar for dehydrated pets.
HydraBoost Pet brings electrolytes, osmolytes and sugar to the pet. It stabilizes the balance of electrolytes and water.
HydraBoost Pet is a solution easy to mix with drinking water.
HydraBoost  Pet palatability is good thanks to its liver aroma.
Uses
­Dehydration (digestive upsets, heat stroke, sport…)
­Prevention from dehydration (long duration transport, extended effort…)
­After  fasting
Contact us
Packaging
Can
Mini plastic can of 125ml.
Shelf life
2 years in original packaging.
Directions for use
Administration mode
Direct oral application
­Prepare rehydrating solution by diluting 2 caps (8ml) of HydraBoost Pet in 250 ml of fresh and clean water.
!   Preparation should be renewed everyday.
Dosage:
­250 ml of rehydrating solution per 5kg of body weight per day
­Administer rehydrating solution with an oral syringe or give free access to it.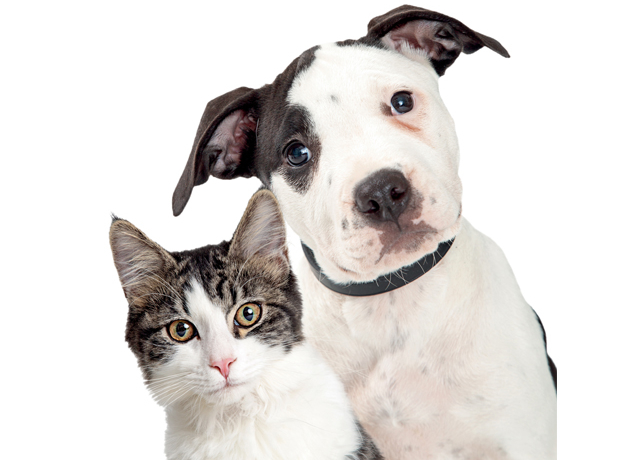 Need more information ?
Please let us know your questions.
These products may interest you