ColoBoost Calf
Booster for the immune system of newborn calves
ColoBoost Calf is a booster for the immune system.
It is formulated for newborn calves that lack colostrum (low amounts or poor quality).
Made up of concentrated and standardized bovine colostrum, the formula is designed to enhance calf immunity. Energy, prebiotics, probiotics, vitamin E and selenium contribute to the calf getting off to a good start.
Uses
Low amounts of colostrum

Poor colostrum quality

Low colostrum intake
Contact us
Shelf life
2 years in original packing.
Directions for use
Administration mode
Direct oral application
Empty a 60ml syringe toward the back of the calf's mouth, as soon as possible. Give another syringe 6 hours after if necessary.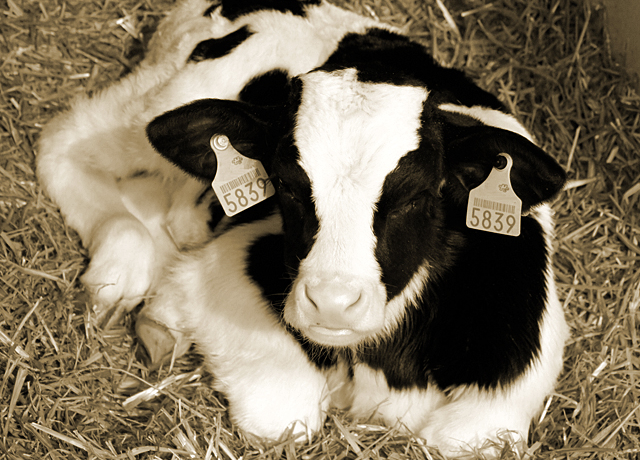 Need more information ?
Please let us know your questions.
These products may interest you