HydraBoost Horse
Dietetic complementary feed for dehydrated horses
Nutritional objective: Compensation of electrolyte loss in the cases of heavy sweating.
HydraBoost horse supplies electrolytes, osmolytes and sugar to foals and horses.
HydraBoost horse provides a balanced, readily absorbable supply of the major electrolytes in an easy-dosing form.
Uses
Preparation and recovery from exercise
Before and after long duration transport
During and after digestive upsets
Any stressful conditions for horse
During warm weather
Contact us
Shelf life
2 years in original packaging.
Directions for use
Administration mode
Direct oral application
Introduce the syringe on to the back of the horse's tongue
Administer one syringe of HydraBoost and allow the horse to swallow
Dose:
Foals : once a day – 1 to 2 days
Young horses: once a day – 1 to 2 days
Horses: twice a day – 1 to 2 days
Offer free access to fresh water.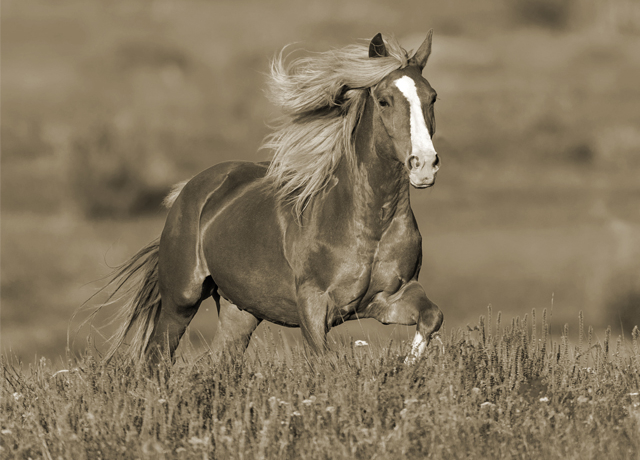 Need more information ?
Please let us know your questions.
These products may interest you